Join Us For Our Annual Auction
Every year, Orchard Ridge Nursery School hosts a fundraising auction. This event is our largest fundraiser of the year. Because of the generosity of everyone who donates their time, talents, money, and items, we are able to provide for our school community in ways that would not otherwise be possible.
One hundred percent of the proceeds go toward:
Providing scholarships for children in need
Updating and purchasing equipment and supplies for classrooms, playground & gym
Funding enrichment programs such as music & yoga
Covering the cost of the state 4K program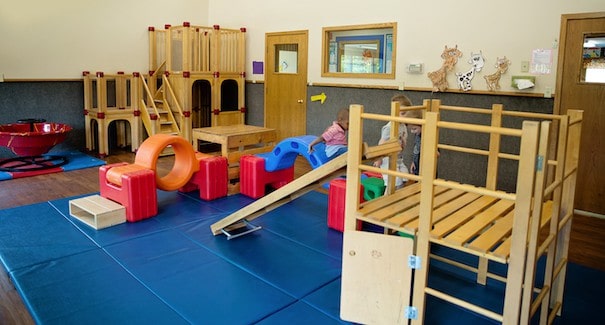 Example of items purchased with funds from the annual auction
But the best thing about the auction is that it is an incredible opportunity to meet and socialize with other ORNS parents and staff. It's also a great way to have a night out with your significant other. You will have a blast – and it all helps support your favorite preschool!
Local Businesses
If you are a part of a local business, please consider donating to the auction. You can download our donation and sponsorship form by clicking the button below.
Admissions Info
Click here to learn more about enrolling at Orchard Ridge Nursery School.
COVID Safety Plan
Click here to see how ORNS keeps your child safe during this time of COVID.
Calendars
Click here to view the academic, snack, and event calendars.
The Owl-a-Gram
Click here to learn about a variety of things related to ORNS. You'll find our monthly newsletters, helpful tips to make your preschool experience better, as well as general announcements.
Events
Click here to learn about the annual events at ORNS each year.